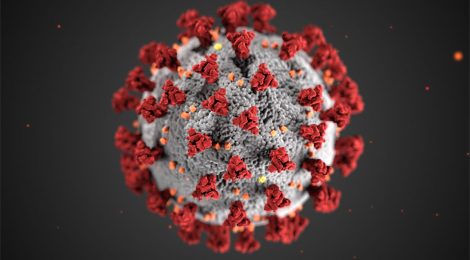 COVID-19 Guidelines at CIS
July 20, 2021
CIS is committed to the health and safety of our visitors and staff. Due to the recent outbreak of COVID-19 and to reduce the spread of germs:
The office door will be locked. Please knock or call 956-8075 for entry
Face masks that properly covers the nose and mouth area will be required at all times
Temperature will be taken with a touchless thermometer prior to entry
Entry will be limited to one (1) visitor at a time
Visitors must maintain a 6ft (2m) social distance from others at all times
All equipment will be sanitized on pick-up and return
We kindly ask that if you are experiencing a fever, cough, or respiratory issues such as shortness of breath, consider visiting another day when you are feeling better.
To better serve you, please email cis@hawaii.edu or call ahead to 956-8075 to reserve equipment or to make an appointment.
Mahalo for your understanding and kōkua!