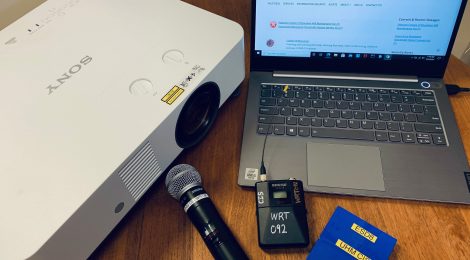 Online Equipment Loan Request
Introducing the a new way to submit an Equipment Loan Request.
You may now request to rent equipment via our Equipment Loan Request page.
Here are the Center for Instructional Support we offer a wide variety of equipment to University of Hawai'i at Mānoa campus faculty and staff for academic and classroom support. From projectors and speaker systems, to laptop computers and document cameras, we are available to assist with your equipment needs. Read more on our equipment loan service page.